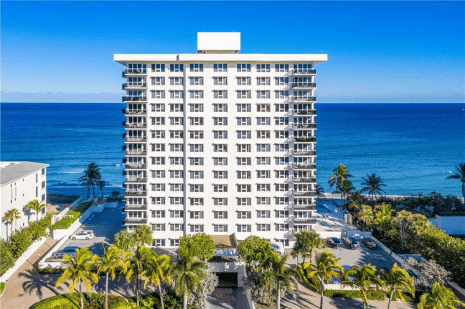 At FIJI Elevator, we understand that elevator cab interiors play a significant role in enhancing the aesthetics and value of your property. That's why we offer high-quality elevator cab interior services to clients throughout Florida. Our team of experts is well-equipped to design, install, repair, and maintain elevator cab interiors, ensuring that they are functional, durable, and visually appealing.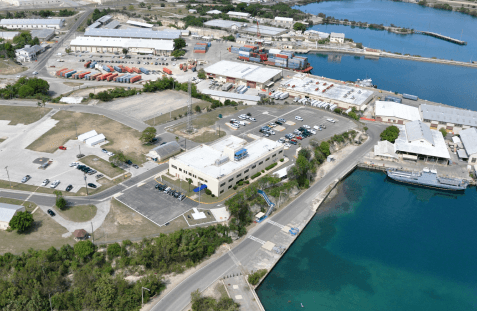 We provide personalized elevator cab interior solutions tailored to the specific needs and preferences of each client. Whether you need a complete overhaul or a minor upgrade, our team of experts is dedicated to delivering exceptional services that meet and exceed your expectations. We use high-quality materials and cutting-edge technology to create elevator cab interiors that are safe, functional, and aesthetically pleasing.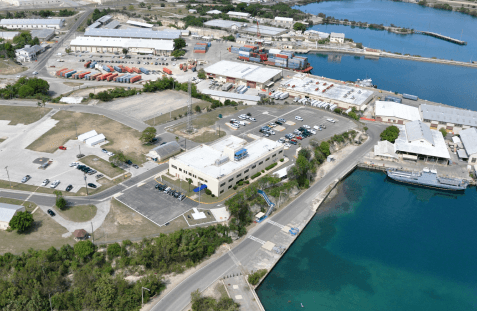 Trust FIJI Elevator for all your elevator cab interior needs in Florida. Contact us now to schedule an appointment with our team of professionals and experience our prompt and reliable services. We are committed to providing exceptional services that enhance the safety, functionality, and aesthetics of your elevators, while adding value to your property. Backed by our expertise in servicing leading elevator brands like OTIS, Thyssenkrupp, Schindler, Kone & more.
Are you ready to elevate with FIJI?
Call FIJI Elevator for your immediate solution

CORAL SPRINGS
7351 WILES ROAD, SUITE 204. CORAL SPRINGS, FL 33067

HIALEAH
2232 WEST 80 STREET, SUITE #4. HIALEAH, FL 33015

NAPLES
3606 Enterprise Avenue, Suite 200 Naples, FL 34104

Key West
1445 SOUTH ROOSEVELT BLVD. KEY WEST, FL 33037