Elevator compliance (Code Compliance)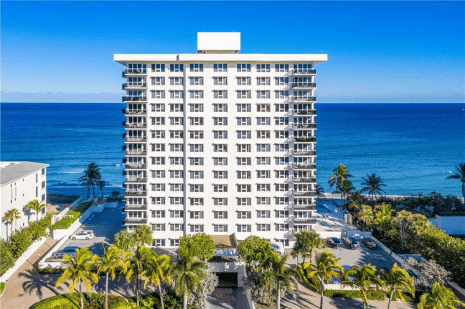 Elevator Compliance, also known as Code Compliance, is a critical aspect of elevator safety and operation. At FIJI Elevator, we specialize in providing reliable and efficient elevator compliance services to clients throughout Florida. Our team of experts is well-versed in the latest safety codes and regulations.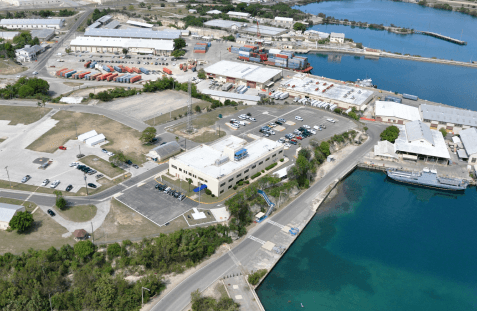 Our elevator compliance services include a thorough inspection and assessment of your elevators to identify any potential code violations. We provide comprehensive reports and recommendations for corrective actions, ensuring that your elevators meet all applicable safety codes and regulations. Our team also conducts routine maintenance and testing to ensure ongoing code compliance and prevent costly downtime and accidents.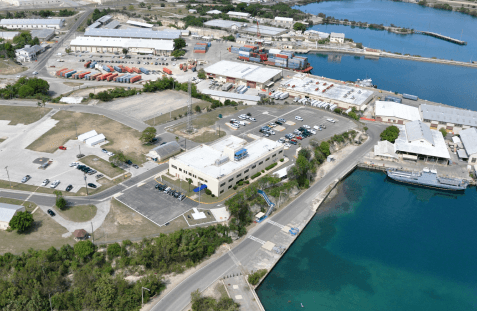 At FIJI Elevator, we understand the importance of elevator safety and compliance. That's why we offer personalized compliance plans tailored to the unique needs and budget of each client. Our team of experts work closely with property managers and building owners to ensure that their elevators are always operating safely and efficiently, minimizing risks and liabilities. Contact us today to learn more about our elevator compliance services and experience our commitment to safety and excellence.
Are you ready to elevate with FIJI?
Call FIJI Elevator for your immediate solution

CORAL SPRINGS
7351 WILES ROAD, SUITE 204. CORAL SPRINGS, FL 33067

HIALEAH
2232 WEST 80 STREET, SUITE #4. HIALEAH, FL 33015

NAPLES
3606 Enterprise Avenue, Suite 200 Naples, FL 34104

Key West
1445 SOUTH ROOSEVELT BLVD. KEY WEST, FL 33037