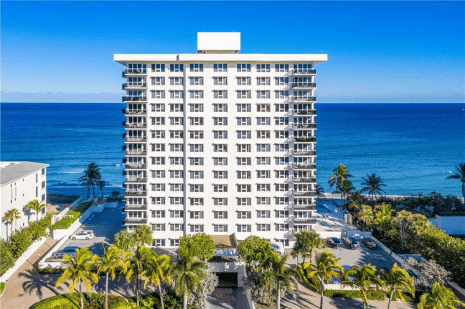 Elevator inspections are crucial for ensuring the safety and reliability of your elevators. At FIJI Elevator, we offer comprehensive elevator inspection services to clients throughout Florida. Our team of experts is well-versed in the latest safety codes and regulations, providing thorough inspections to identify any potential issues before they become major problems.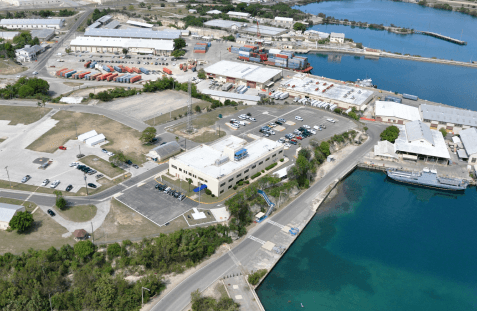 As a leading elevator company in Florida, we understand the importance of compliance and safety when it comes to elevators. That's why we offer personalized inspection plans tailored to the specific needs and budget of each client. Our inspection plans are designed to provide peace of mind and ensure that your elevators are functioning at their best, while complying with all applicable standards and regulations.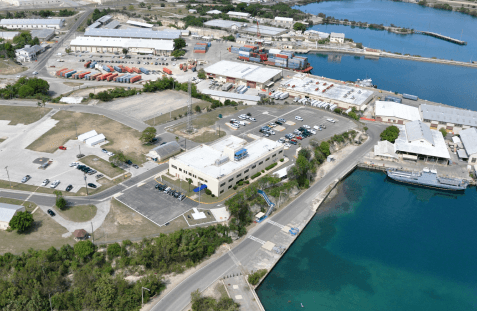 At FIJI Elevator, we are dedicated to providing prompt and reliable elevator inspection services to clients throughout Florida. We understand that elevators are a critical component of many buildings, and we take pride in our ability to keep them running safely and efficiently. Backed by our expertise in servicing leading elevator brands like OTIS, Thyssenkrupp, Schindler, Kone & more.
Are you ready to elevate with FIJI?
Call FIJI Elevator for your immediate solution

CORAL SPRINGS
7351 WILES ROAD, SUITE 204. CORAL SPRINGS, FL 33067

HIALEAH
2232 WEST 80 STREET, SUITE #4. HIALEAH, FL 33015

NAPLES
3606 Enterprise Avenue, Suite 200 Naples, FL 34104

Key West
1445 SOUTH ROOSEVELT BLVD. KEY WEST, FL 33037