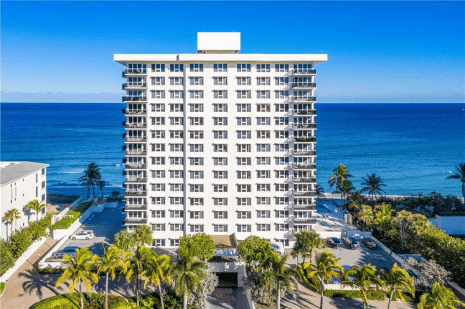 Elevator breakdowns can be frustrating, disruptive, and potentially dangerous. That's why FIJI Elevator offers reliable and efficient elevator repair services to clients throughout South Florida, Naples, Ft Myers and the Keys, available 24/7, including weekends. Our team of professionals is well-equipped to diagnose and repair any elevator issue, minimizing downtime and ensuring that your elevators are running smoothly and safely.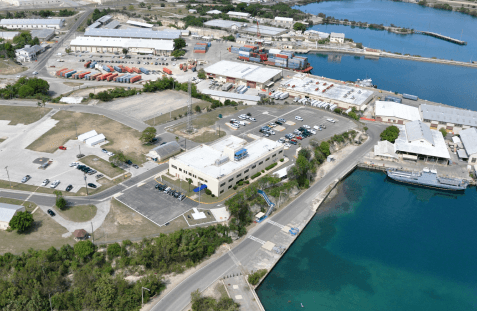 Our team of experts is well-versed in repairing elevators from Schindler, Thyssenkrupp, Otis, Kone, Montgomery, Dover, Westinghouse, Ideal, Lula, MCE, Smartrise, Elevator Control, Alpha, Mitsubishi, Fujitech, Virginia Galaxy, and many more. We have the necessary tools and knowledge to identify the root cause of any issue and provide a reliable and effective solution, ensuring that your elevators are back up and running.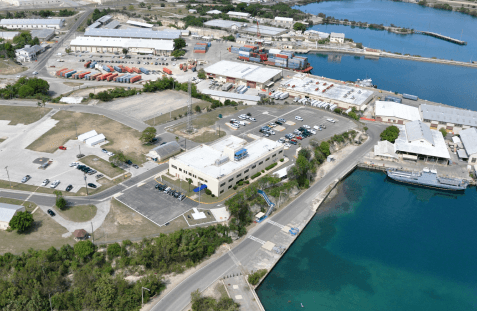 Trust FIJI Elevator for all your elevator repair needs in South Florida, Naples, Ft Myers and the Keys. Contact us today to schedule a repair service with our team of professionals and experience our prompt and reliable 24/7 services, including weekends.
Are you ready to elevate with FIJI?
Call FIJI Elevator for your immediate solution

CORAL SPRINGS
7351 WILES ROAD, SUITE 204. CORAL SPRINGS, FL 33067

HIALEAH
2232 WEST 80 STREET, SUITE #4. HIALEAH, FL 33015

NAPLES
3606 Enterprise Avenue, Suite 200 Naples, FL 34104

Key West
1445 SOUTH ROOSEVELT BLVD. KEY WEST, FL 33037