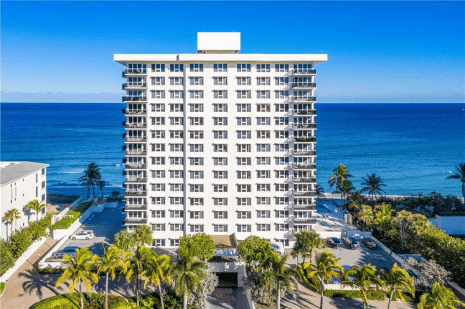 As a leading escalator company in Florida, FIJI Elevator offers comprehensive installation, maintenance, and repair services for all types of escalators. Our team of professionals has the expertise and knowledge to keep your escalators running safely, efficiently, and reliably. We are well-versed in servicing escalators from leading brands, including Otis, Schindler, KONE, and ThyssenKrupp.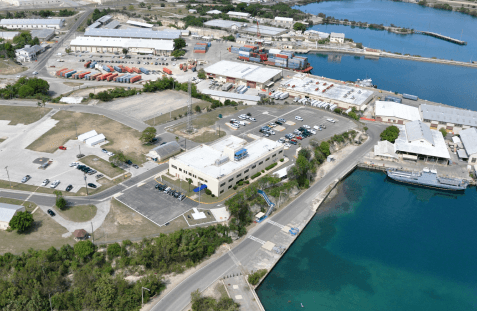 Our escalator maintenance services include regular inspections, cleaning, lubrication, and adjustments to ensure that your escalators are always functioning at their best. We provide 24/7 support to address any escalator issues that may arise, minimizing downtime and disruptions to your business. Our maintenance plans are customized to meet the specific needs of each client, ensuring that your escalators receive the attention they need to run smoothly.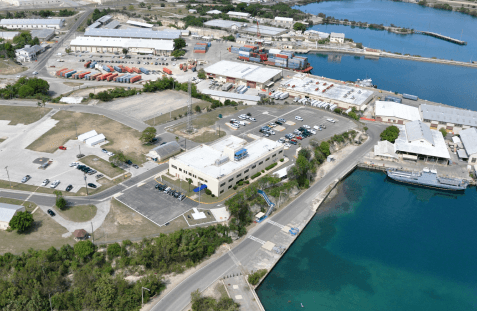 In addition to maintenance and repair services, we also provide escalator installation services for new construction and renovation projects. Our team of professionals has the necessary expertise and experience to ensure that your escalators are installed safely and efficiently, complying with all applicable safety standards and regulations. We work closely with clients to understand their specific needs and design custom solutions that meet and exceed their expectations. Trust FIJI Elevator for all your escalator needs in Florida.
Are you ready to elevate with FIJI?
Call FIJI Elevator for your immediate solution

CORAL SPRINGS
7351 WILES ROAD, SUITE 204. CORAL SPRINGS, FL 33067

HIALEAH
2232 WEST 80 STREET, SUITE #4. HIALEAH, FL 33015

NAPLES
3606 Enterprise Avenue, Suite 200 Naples, FL 34104

Key West
1445 SOUTH ROOSEVELT BLVD. KEY WEST, FL 33037